Welcome to the Valley Real Estate Advisor
Within this site you'll find a wide variety of useful information and resources designed to help you buy or sell a home in the metro Phoenix area. Following is some of the research you can do and information you can gather on this site:
Featured Listing in Sun City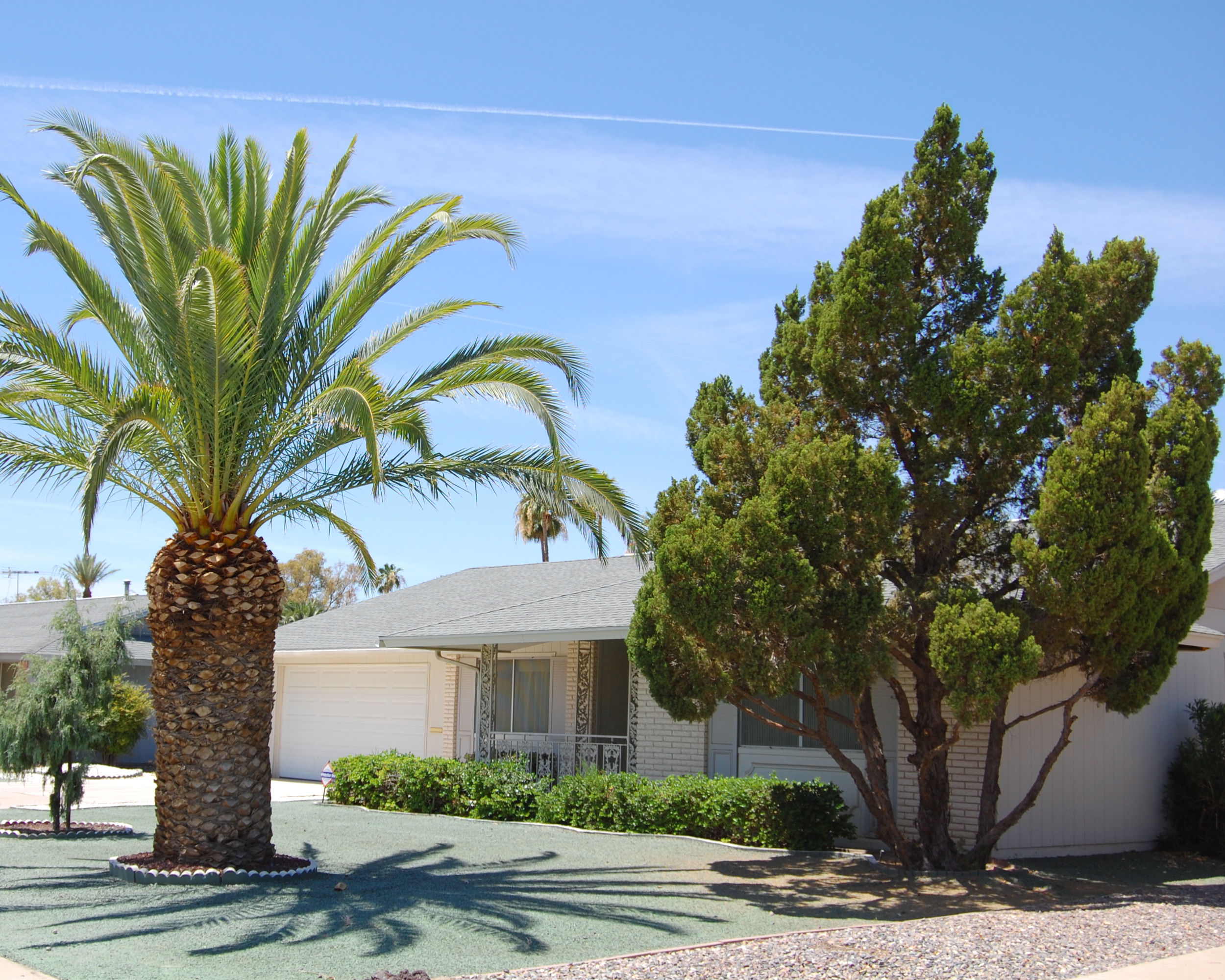 Click on photo for details
There is a lot more for you to discover on this site so please feel free to look around and let us know if have any questions or suggestions.
Why would we give you so much information without a lengthy registration like most agents? Because we understand that not everyone is ready to talk to an agent and our hope is you will find this information valuable and call or email us when you are ready!
For more information about the real estate industry and what's happening in Arizona, visit The Desert Home Sales Group Blog.
Retiring to Arizona? Search for home in over 55 communities!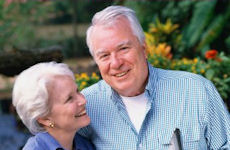 SPECIAL 9 PAGE REPORT- WHAT EVERY MATURE BUYER SHOULD KNOW!
Arizona is one of the most popular places to retire in the country. The air is warm, the sun shines, the people are friendly and there is much to keep us busy here with so much to see in this beautiful state.
As a result of this popularity, there are communities that will fit just about every interest, lifestyle and price point of 55 and over buyers. There are active adult communities all over the valley. Want something more traditional? There are even more traditional communities available.
Want to build a new home? Let me represent you!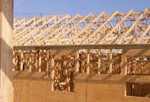 Have you been trying to navigate through all the new home builder's new developments? Are you finding that pricing, incentives and availability in the new home arena have been changing so quickly that you're having a hard time keeping up?
Hiring a REALTOR® to work with you to find new and existing homes just makes sense. Learn how I can help save you both valuable time and money!
---
Search for Homes by City
Search Active Adult Communities Name
---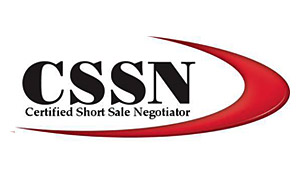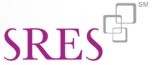 ---